Last updated on June 4th, 2023 at 08:29 am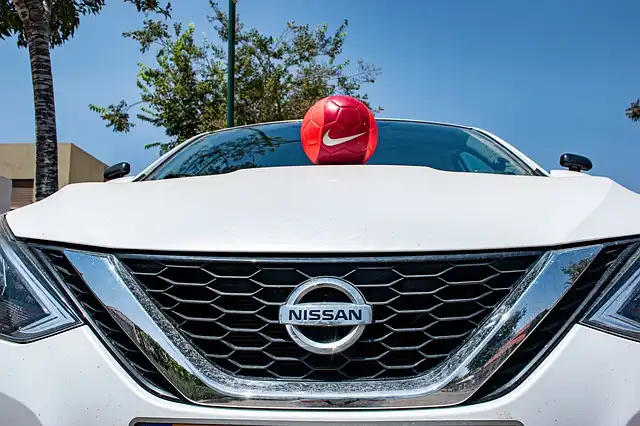 ---
There are some cars that serve the purpose of commercial daily city and highway driving, and Nissan Sentra is one of them. That is why the tires that are usually driven with it are all-season touring, performance, and winter tires.
We have categorized tires based on their category so that you can easily read whichever category of tires you prefer for your car. After years of research and experience in the tire industry; we have come up with some of the best tires for Nissan Sentra that are durable and best in performance.
So without further ado, let's dive into the top tires for Nissan Sentra, which will help you achieve the maximum performance you expect from your vehicle.
Table of Contents
Touring all-season tires for Nissan Sentra
---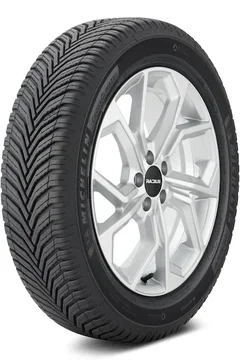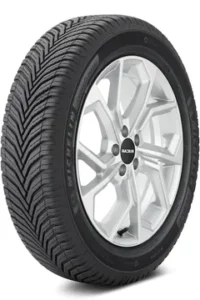 One of the best tires for Nissan Sentra in the current market. Since its launch in 2021, it has been everyone's demand for whoever is looking to replace their touring tires. This grand touring Michelin crossclimate2 tire is the best on a comfortable and smooth ride, along with excellent traction, grip, and cornering at all-season highways and city conditions.
It will be the best choice if you are driving Nissan Sentra 7th or 8th generation; due to its advanced technology and strong materials, it is also a durable tire that will give you a comfortable all-year-round performance for a longer period.
---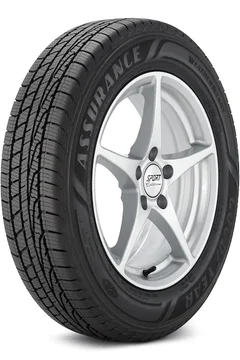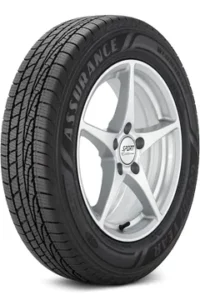 Another very good tire for your Nissan Sentra models. it is a similar tire to Michelin crossclimate2 with a little less comfortability rating and less all-season performance. However, it does not make as big of a difference, so if you want to save some money with a similar performance, then we would recommend you to go with this Goodyear Assurance WeatherReady.
Before the launch of crossclimate2, this tire was considered one of the best tires for SUVs, crossovers, and hatchbacks. But due to the old technology, people don't prefer it over crossclimate2. But this is still one of the best grand touring tires that is very good in performance and also a durable tire for long-run performance.
---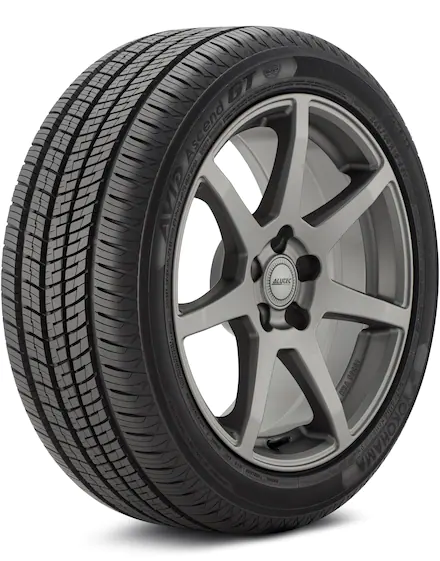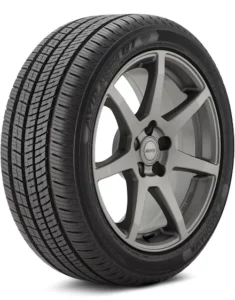 Another cheap option for Nissan Sentra drivers who want grand touring comfort and performance by not spending too much money. It may not be as good as previous tires, but the reason for putting this tire is that it is available in sizes that 2012 and 2013 models of Sentra use.
Other than that, it is a good tire for achieving confident traction and handling in all-season conditions. Also, it is a durable tire with the blue earth symbol, which means that it is an environmentally friendly tire, unlike other pollution-creating tires.
---
Performance all-season tires for Nissan Sentra
---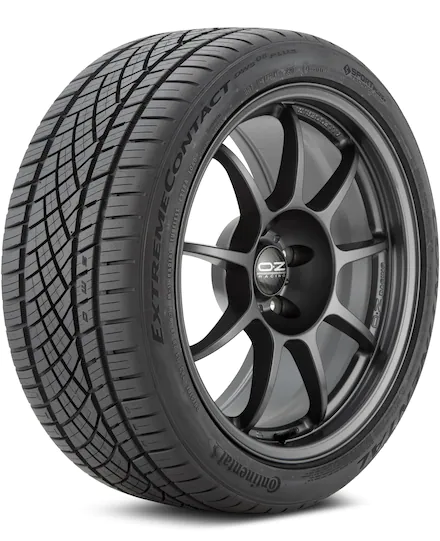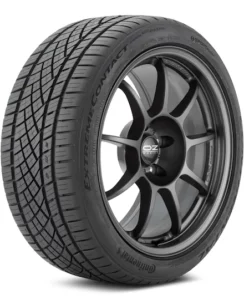 Here come the top ultra-high-performance tires for better speed performance with a comfortable and smooth ride. If you want to achieve high-speed cornering, traction, and grip in all-season conditions with your Nissan Sentra, then this tire will give you the most you ever want with your car.
The big difference between touring and performance tires is that touring tires are good for highways and city comfortable everyday rides. On the other hand, performance tires are built for luxury cars to provide better performance when it comes to cornering traction and grip.
---
Michelin Pilot Sport All-Season 4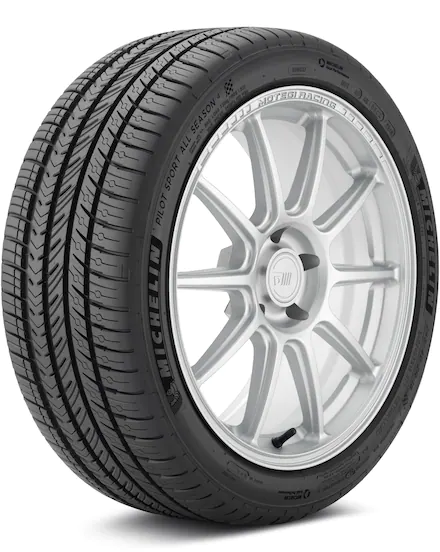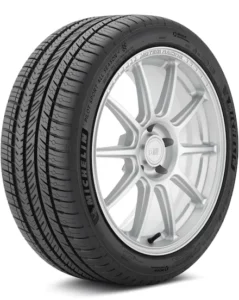 Relatively similar tire to ExtremeContact with a little fewer performance points on snow; but better all-season speed cornering and traction. The reason for putting this tire as a second choice is that it is a more expensive tire with similar features. However, Michelin tires are more durable than any other tire in the industry.
It is a very good tire and will perform extremely well with your Nissan Sentra due to its advanced technology and quality features. It will bring out the maximum performance your car can provide. Other than performance, it is also a durable tire with strong sidewalls that will keep you enjoying the ride for a long time.
---
Goodyear Eagle Sport All-Season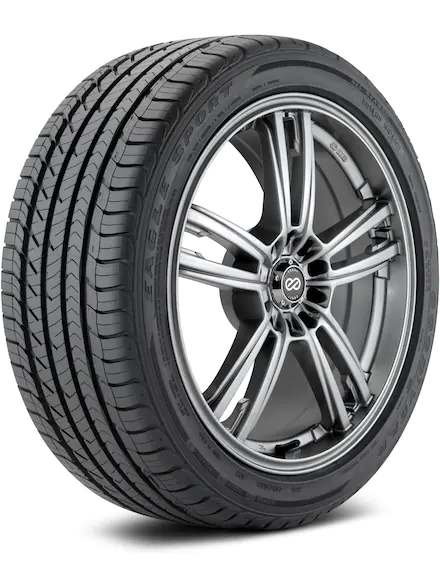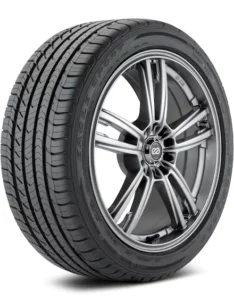 Another option for max performance-oriented drivers is this Goodyear eagle sport all-season tire. It will give maximum speed cornering, grip, ad traction in wet, dry, and light snow conditions. If you want to use your Nissan Sentra in a racing or other fast track; then this tire will be perfect for you.
This tire is not as good as the previous two ultra-high-performance tires, but if you want to save some money, then this is a viable option for your Sentra. It has great treadwear durability with a phenomenal dry and wet performance. However, it lacks some points in the snow conditions.
---
Winter tires for Nissan Sentra
---
Pirelli Winter Sottozero 3 Run Flat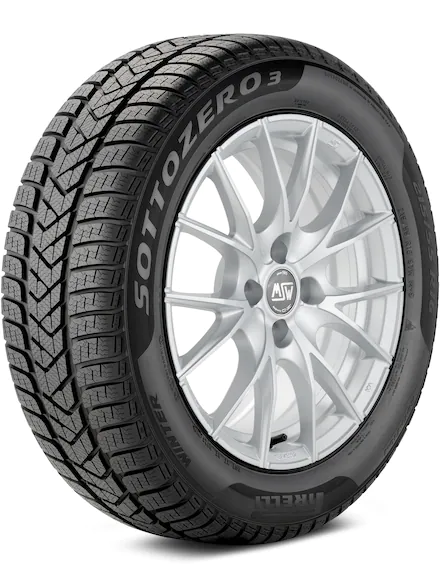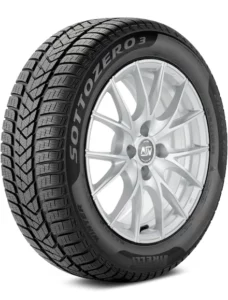 Some people drive Sentra just in the snow. That is why we included winter tires in the best tires listing. This Pirelli winter sottozero3 tire has every quality and feature that winter tires should have. With great severe snow performance and a run-flat capability, it will support your Nissan Sentra in the worst scenario of the roads.
If you have the desire to achieve the best winter performance; then this tire can fulfill your desire. because it delivers great traction and grip in harsh winter conditions with better brakes and handling than other winter tires. Also, it is a durable tire to drive in winter conditions for the long run.
---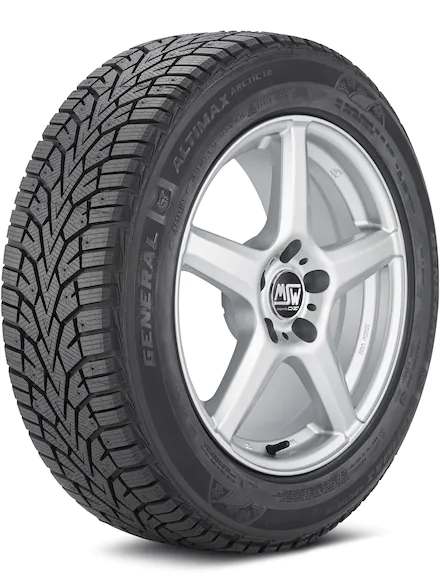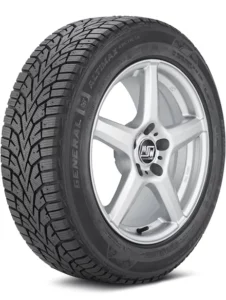 The best-studded tire for the harshest situations of winter driving; this Altimax Arctic 12 studdable tire will take your Nissan Sentra winter performance to the next level. Whether you install studs or not, you will enjoy every moment of the ride with these tires. So if you want to easily cross the severe winter roads without damaging treadwear, then this tire will be the best choice for you.
It delivers the best snow traction and grip, and if studded, then the performance enhances more. Not only is it good at the snow, but it also performs really well in dry and wet on-road conditions with great dry traction and hydroplaning resistance in wet conditions.
---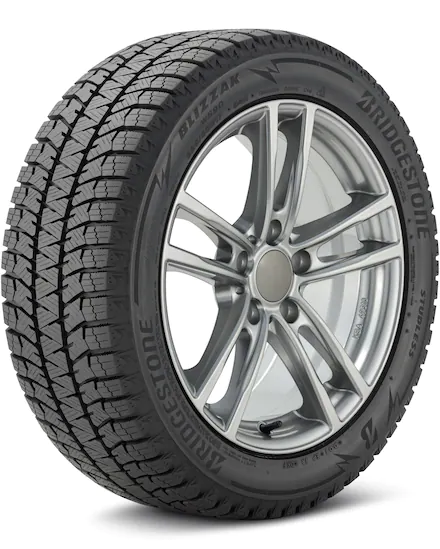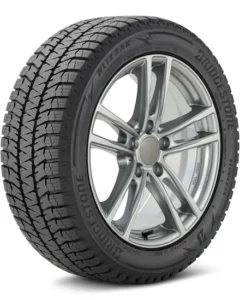 The opposite option for drivers who are not a fan of studding tires; this studless Bridgestone Blizzak WS90 delivers relatively similar winter performance as the general Altimax Arctic 12. However, its price is a little higher than the general's tire. But comparing both tires without studs, this Blizzak WS90 will give better performance than that.
It delivers great traction, grip, and cornering in severe winter conditions with a comfortable and stable ride. Also, it is a good tire to drive in dry and wet conditions with very durable and long-lasting treadwear.
---