Last updated on April 4th, 2023 at 09:06 pm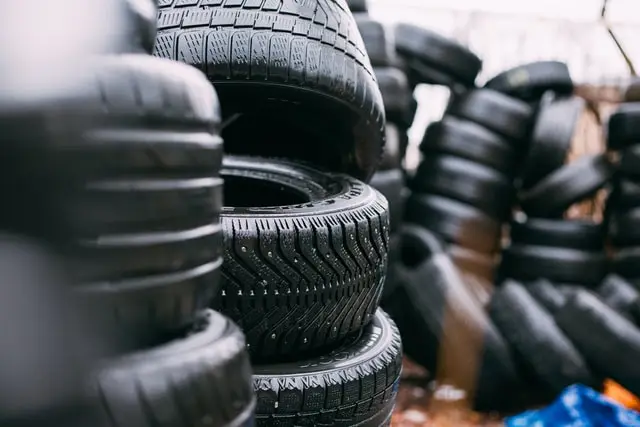 What is the definition of right tires in general. A tire that fully satisfies your need and performs more than your expectancy for a required amount of time. For that, you need to understand which tire will be a more suitable option considering your driving style and conditions. 
Someone who does not know about tire categories and which one is for which conditions can read this article for clearing their concepts about different tire categories. Moving forward, once you identify the right category tire according to your driving needs, what would be the next step? 
Once decided, then you have to pick the right size for your car. There are thousands of tire sizes available in the market, so if you mess up this part, you may have to replace them. To read tire sizes you must know about each and every matric that is written on tires
After that, you have to choose the right brand considering your budget, durability, performance, and quality of their tires. Once done that you will have a good idea about which tire you are going to buy for your vehicle.  
After learning about tire size and identifying the right tire that fits with your wheels, then you have it all. now you can put your new tires on wheels and be sure that these tires will give the performance they are required to deliver in the long run.
Recommendations
If you are still confused about tires and which tires to buy out of these hundreds of models, then we would recommend tires that you can read about and find out if these tires will fulfill the need of your driving demands.
Touring tire for light trucks and SUVs
Grand touring tire for sedans, crossovers, and SUVs
Max performance tire for sporty sedans, coupes, and crossovers
Continental extreme contact DWS 06 plus
UHP tire for sporty coupes, sedans, and SUVs
All-terrain tire for light trucks and SUVs
Winter tire for sedan, crossover, and SUVs
Mud terrain tire for light trucks and SUVs
You can read a complete review about each tire with their performance rating on different terrains. Still, if you are confused about tires, then you can visit our best tire category, where you can find the best tire recommendations based on your cars and on different driving conditions.
Final words
Finding the right tire is as important as buying a new car. A little research and information can save your thousands of dollars from wasting. Not only that, with the right information, you can make modifications and add some other stuff to your tires. Having know-how about tires will also help you if you test new tires before buying them. That is why gaining some info about tires and their running is beneficial for you and for your vehicle in the long run.